Welcome
Glór na Mara National School is situated in the town, overlooking the beautiful bay of Tramore. It is a mixed school with classes from Junior Infants to 6th Class.
The school boasts a long and rich history dating back to 1866/1867. The current school is an amalgamation of two schools: Star of the Sea and Edmund Rice National Schools. Amalgamation took place in 2000. Click here to read more about our school's history.
Glór na Mara is now a large school with an enrolment of over 400 pupils. Our staff is made up of 1 administrative principal, 16 classroom teachers, 8 support teachers, 4 SNAs and 2 secretaries.
3cc8bb9d 50ac 4b86 b14d cb652088de82
Latest Photographs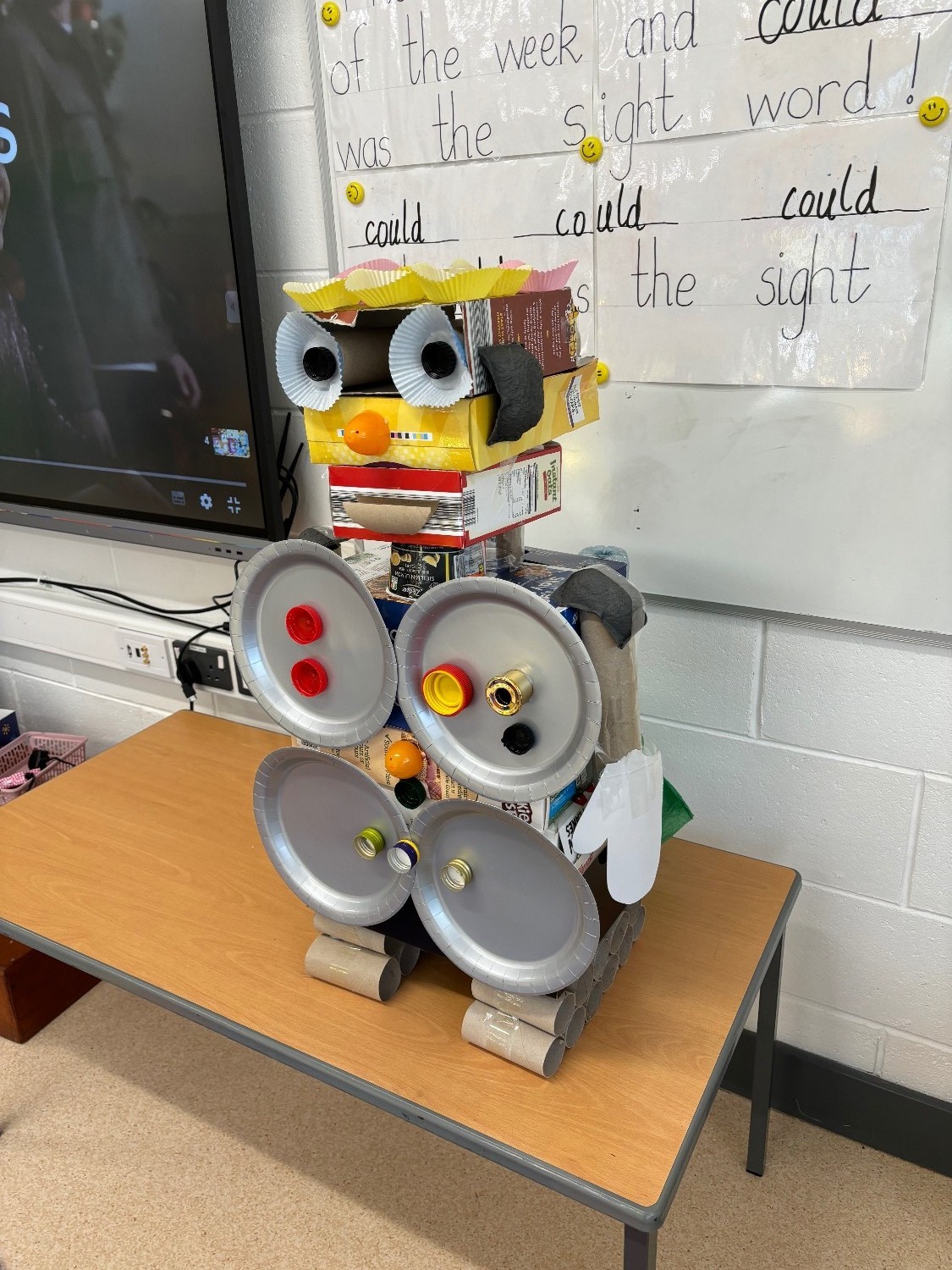 Glór Na Mara National School, Convent Hill, Tramore, Co. Waterford | Phone: 051 386 104